Sex dolls by SMDoll are the April 2022 addition to the Naughty Harbor e-shop. These love dolls are elaborated to the smallest detail. This brand offers different types of women's bodies, which are modeled by artists and sculptors according to the bodies of real women.
TPE dolls and silicone dolls with different body types
Love dolls by the SMDoll brand are popular all over the world due to their sophisticated details. Both, TPE dolls and silicone dolls from this brand are almost indistinguishable from living women.
They have a flexible skeleton and can be adjusted to any sexual position with the assurance that they will never complain of discomfort.
SMDoll have fully functional erotic holes – vagina, anal, and mouth (for oral sex and deepthroat).
Love dolls by the SMDoll offer a unique erotic experience with very realistic artificial women and provide a variety of customization. Just choose the color of the eyes, hair, skin, type of vagina, and many other individual parameters. It's time to create your dream love doll!
Look at the video of one of the love dolls from the SMDoll brand
TOP selection. Click and enjoy SMDoll sex dolls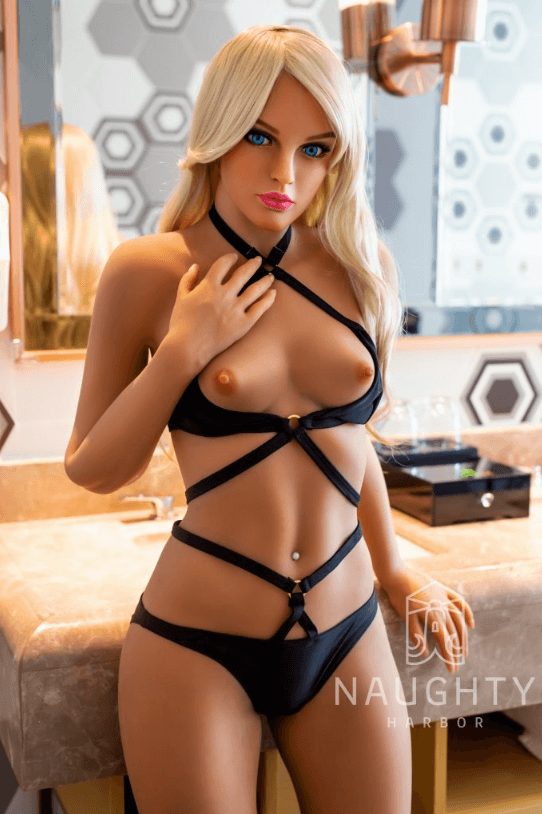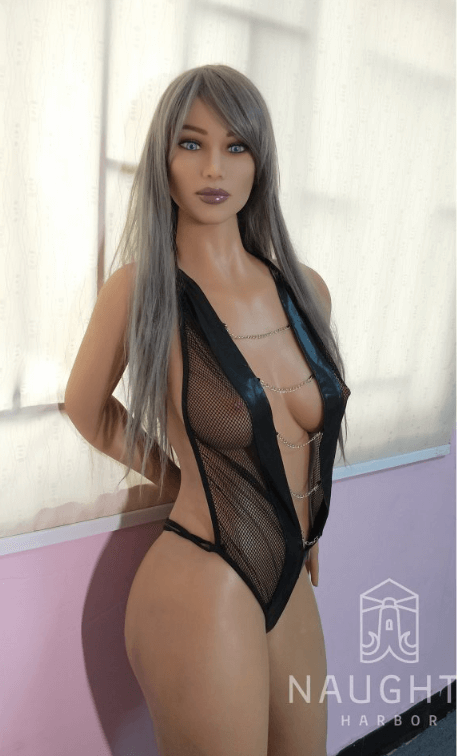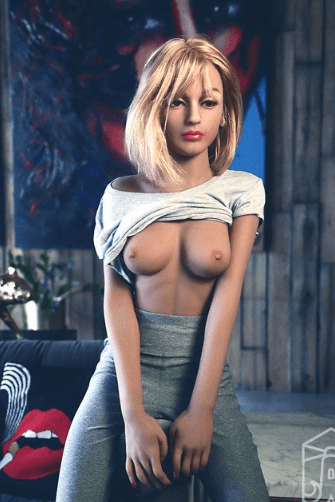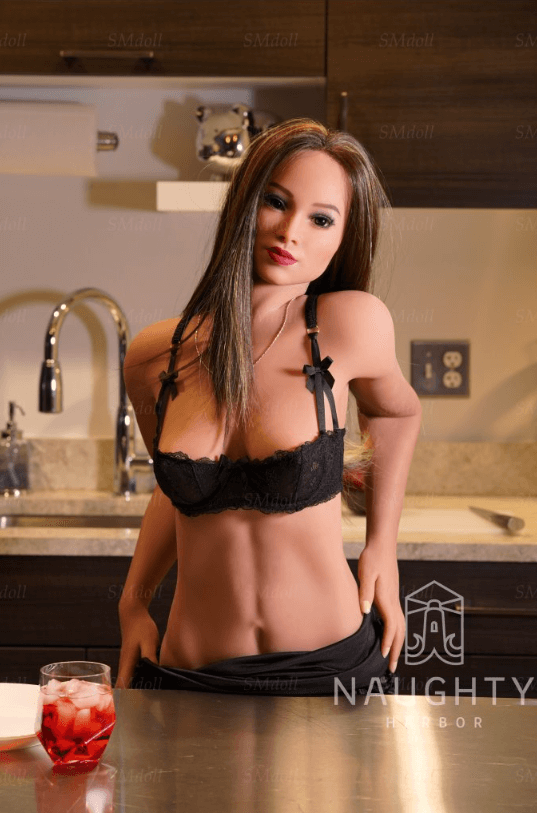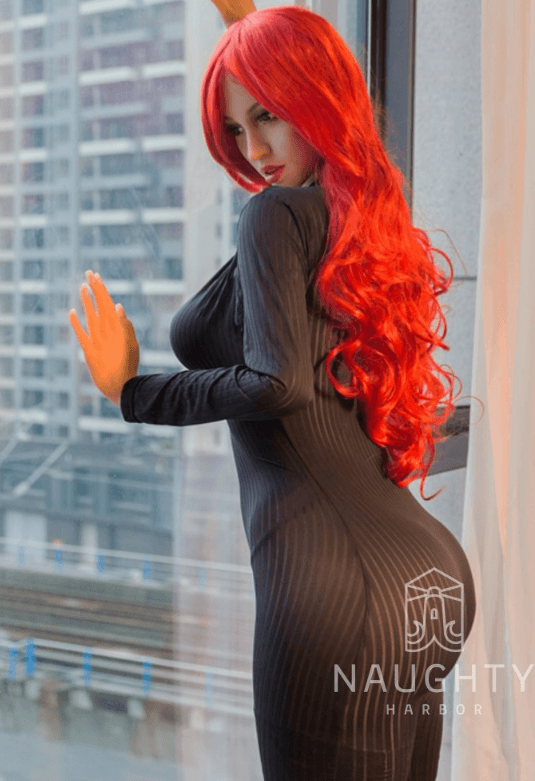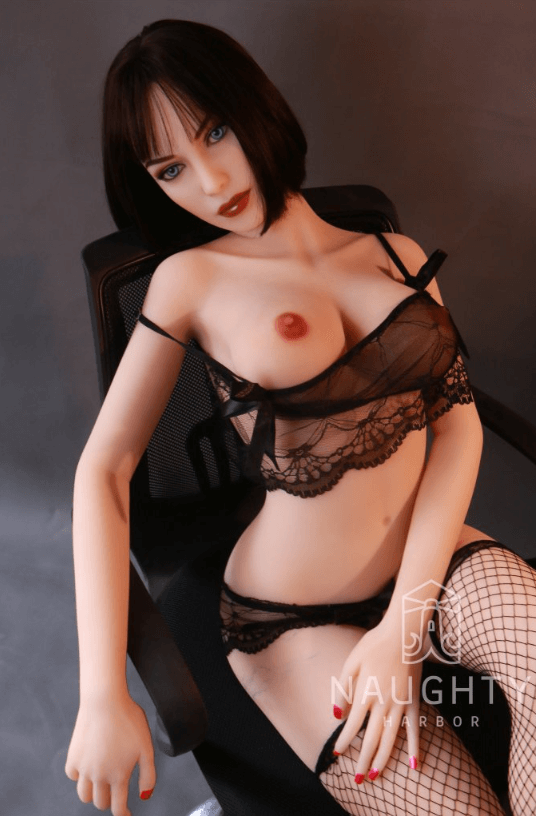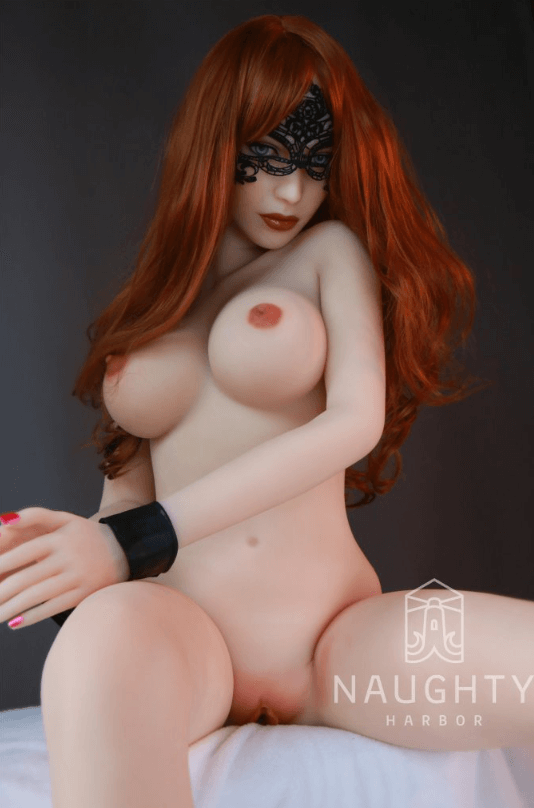 © Naughty Harbor