Sex Dolls are coming and the traditional blow up doll era is a thing of the past. Recently, realistic silicone sex dolls have now entered the market and their differences compared to live girls are nearly indistinguishable. Why are customers exchanging blow up dolls for their more perfect realistic counterparts?
First, the quality of construction and materials satisfy even the most demanding clients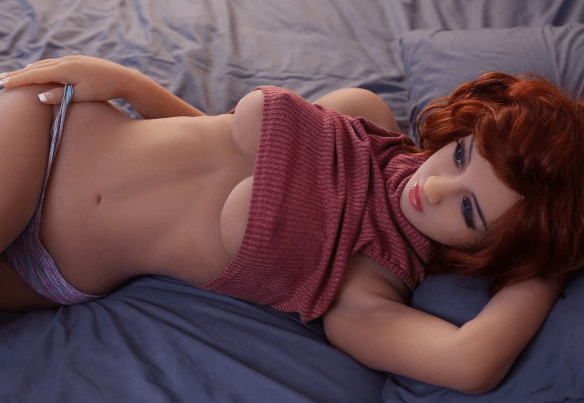 Second, everyone wants the most realistic and enjoyable experience. Sex dolls are an enormous step forward in technology, just as mobile phones once were over a landline. They are more sexy, they can be squeezed and exist just for us.
Finally, the materials most used for realistic dolls include various forms of silicone, thermoplastic elastomers or polyurethane foam fillings. In many cases, they have a solid metal frame with mobile steel joint systems, so they are adjustable to realistic positions. You will never again have to adapt to the rigid positions of inflatable dolls.
The production of realistic Sex dolls uses the most modern technologies and procedures. All parts are individually manufactured prior to assembly. Our models have realistic features to fulfil our customers desires.
Since all parts are manufactured separately, manufacturers can more easily focus on eliminating individual deficiencies. Therefore, realistic dolls never risk scratching you with overhanging rubber, blowing or cracking, as is already the case with their inflatable, simpler and cheaper colleagues.
A bit of sexy history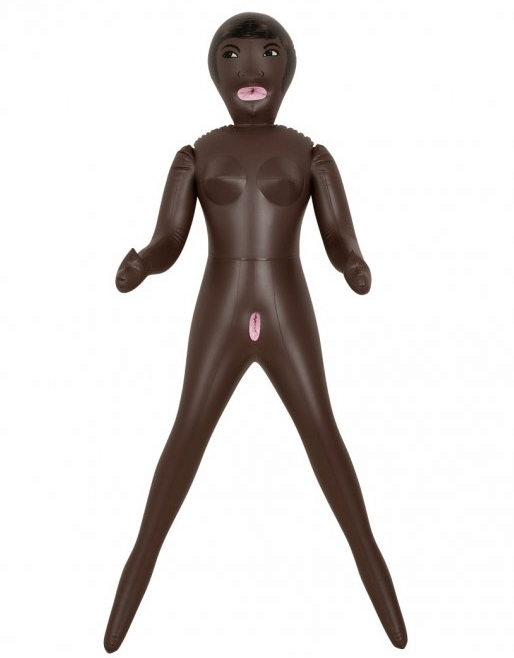 Sex Dolls were introduced as blow up dolls  in America during the 1970s. At that time, they were sold more for photography to various porn magazines. They could be found in almost every sex shop, but customers bought them more for single use, for various events and celebrations or as an embarrassing birthday present.
Manufacturers were hardly interested in body construction, but focused on creating a quality vagina and anus.
A major turning point came in the late 1990s. One of the first manufacturers of silicone dolls was artist Matt McMullen, who tried to promote himself by creating something highly original. He documented all his production and development and published it on his website.
However, Matt unexpectedly began to receive emails from interested parties asking if his dolls were made with realistic orifices. Although this was not the case at the time, this is how Matt decided to produce truly realistic sex dolls.
He began in very modest conditions, with minimal sales. But interest was constantly growing and a few years later, Matt was producing 200-300 realistic dolls a year.
How are

Sex dolls

made nowadays?
Beautiful realistic Sex Dolls are made by very sophisticated and practical methods. An entire team works on the production of one girl, including make-up artists, technologists and designers. All are required to create an absolutely top-level product, bringing maximum pleasure and comfort.
Realistic Sex Dolls

offer a wide range of uses
Love Sex dolls have a great many benefits. Among these, the basics include satisfying sexual needs without the need to cheat on our partners. However, there are many other benefits.
Sex available anytime
Do you desire sex, but your partner has less interest? Do you need sex, but currently have no partner? In these situations you will really appreciate the Sex dolls, as they are always available and complain about nothing.
Improving sexual skills and love life
Sex is an integral part of our lives, but many of us suffer from various sexual problems, whether it be premature ejaculation or erectile dysfunction. Due to these problems or just because of weak sexual stamina, we suffer from low self-esteem, only because we lack sufficient training. Sex dolls can improve this situation. They are realistic and very practical training aids. Try them!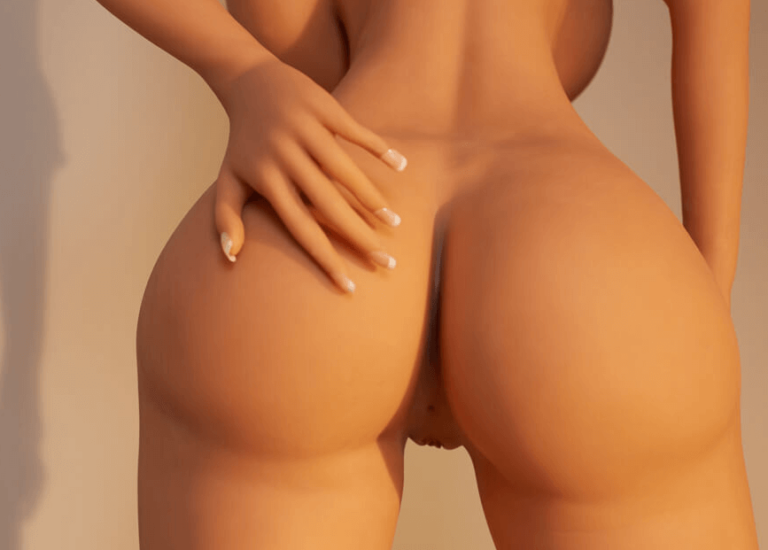 Options for those who have exceptional sexual deviations
You can treat a realistic doll in any way you want, of course, within limits to avoid breakage. This is not the cheapest toy. The realistic doll will endure almost everything and she won't complain. Just leave it to your imagination. Your living partner may become more involved if she knows you have improved your techniques.
Chances for balancing the partnership
According to many sexologists, up to 50% of relationships end within 3 years primarily because of an imbalance in sexual needs. In most cases of such relationships, women do not desire sex as often as men. This creates a certain imbalance that a realistic sex doll can correct. And not only that, some partners may also become jealous of a doll, which may encourage them to solve their sexual imbalances. Many sexologists use Sex dolls in their therapies.
Opportunity for everyone
It doesn't matter who you are, what you look like, how expensive your car, your home or your bank balance. Sex dolls have no interest or opinions and will provide their intimicay to anyone who asks for it. It is a great opportunity for anyone who has not been able to find a sexual partner for a long time or does not want a partner at all. 
Final evaluation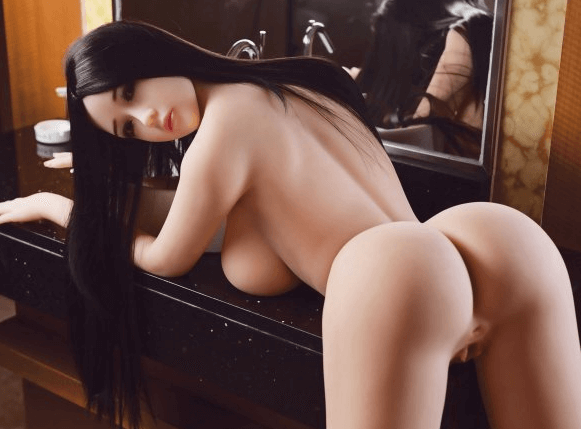 Men are switching more to the use of Sex dolls, as blow up dolls face real problems, such as imperfect production processes, cracking and bursting. The resulting quality of some products fails to even marginally resemble the female body.
The advances in the field of sex doll technology added a bit of weight to our silicone girls. They currently weigh between 25 – 40 kilograms, which makes them far more realistic. You will love the reality of your overall experience with them.
© Naughty Harbor