I'm a nymphomaniac. My name is Emiko. My name means shining child. When I was a little girl, I was said to radiate happiness. But as I grew up, my insatiable sexual desire began to radiate from me. I became addicted to the sensation of physical arousal and its subsequent satisfaction. And I didn't care when, how, or with whom (what). As long as I got my regular dose. 
I remember playing with my bare baby shell every night as a four year old. I could do it for hours. When I started school, my experimentation with things that would fit in me began. I remember the first thing I played with was a carrot, which I alternately licked and shoved into my secret cave of pleasure.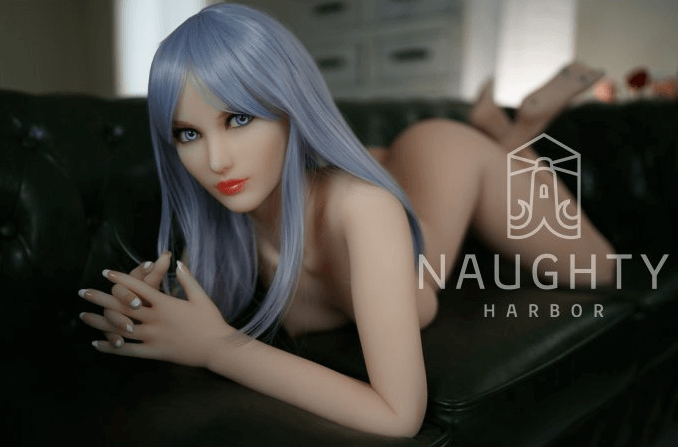 By the time I was ten, I knew how to make myself feel good and had several favorite toys in a secret box, carefully hidden away. A smooth piece of hard wood in the shape of a penis, wooden pegs (I liked to pin these to my nipples and labia during masturbation), a spray tube, vibrating rubber baby toys (my beloved vibrators) and many other obscure things that I loved to shove inside me.
At the age of twelve, I first experienced the thrill of someone watching me masturbate. My neighbour, who was six years older, probably thought I was joking at first when I asked him if he wanted to see me naked. I wiped his eyes pretty good. Naked, I rolled out on the bed and started fondling my breasts and crotch. I licked my fingers and tried to stuff as much of it into my pussy as I could.
The way he looked at me absentmindedly with his erect penis gave me great pleasure. He came several times looking like that. At first he started jerking off and it wasn't long before he wanted more. I didn't resist. I wanted to finally experience what it felt like to feel a real penis deep inside me.
Well, there's not much to write about the boy's qualities. He was inexperienced and everything was always short-lived. Still, I had several firsts with him. I became a nympho.
By the time I was fifteen, I knew where to look for older, experienced men who could do good to naughty girls like me. I'll share with you a story with one of them. 
His name was Mr. K. He was over 40 and armed with the biggest penis I had ever seen. We would meet at his friend's house when he was at work and when I was supposed to be at school. I still remember our first date.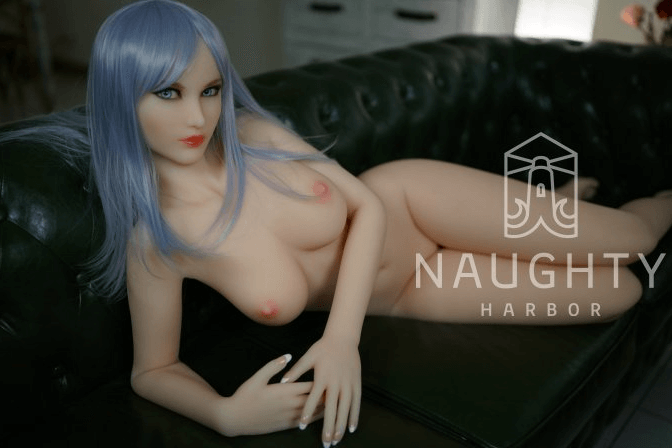 I arrived at the agreed address and Mr. K was waiting for me naked outside the door. He undressed me and asked no questions. He put me on a futon covered with a red sheet and started fingering me. First one finger, then two, then three. Slowly but hard. I held his wrist and pushed it inwards. My pussy was already used to the rather large diameters of the inserted objects and wanted more.
"All of it. I want it all in," I hissed.
And Mr. K anointed his hand with rice oil, brought his fingers together and slowly began to conquer my depraved sanctuary. It hurt, but the desire was stronger. I could feel myself tearing a little, but it didn't mean anything. Just that moment when my vaginal entrance loosened and Mr. K's entire fist slid into me was perfect.
Slowly he began to move his hand inside me and with the other he dug his finger into my ass. I was massaging my clit and going into a complete agony of pleasure. 
Several orgasms came in succession. I remember losing consciousness for a moment from exhaustion and excitement. When I came to, Mr. K handed me water and sprinkled my satisfied body with a warm dose of his juices.
From then on, I was not satisfied with small objects or subjects for my pussy and Mr. K. became my lover for several months. Until he got tired of me. 
Want to hear more stories?
© Naughty Harbor