Sex dolls by Sy Doll are the March 2022 addition to the Naughty Harbor e-shop. If you like sexy girls with buxom feminine shapes, you will fall in love with the seductive curves of Sy Doll beauties at first sight. A bonus for all lovers of sex dolls is a special maintenance-free TPE surface.
Sex dolls for lovers of female curves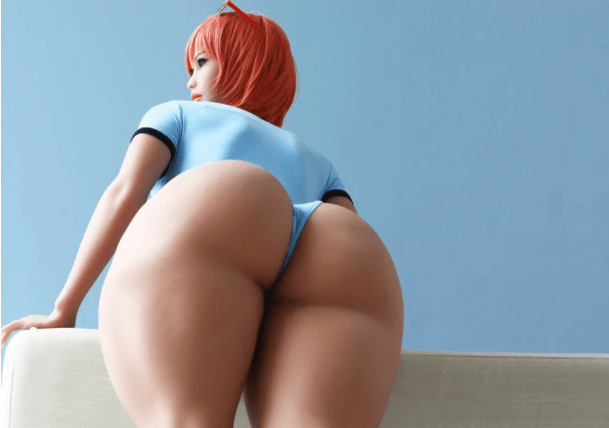 The first sex dolls of the Sy Doll brand were created in 2015.
They boast feminine curves that are characteristic of this manufacturer.
The assortment includes the tallest and heaviest real sex dolls on the market – SY Doll Hazel 67,6 inch or SY Doll Katana 134,5 lbs (currently the sex doll with the biggest ass on the market).

Maintenance-free TPE surface
The skin of Sy Doll sex dolls is realistic and pleasant to the touch – just like human skin. It is completely hazard-free (zero content of phthalates, plasticizers), quickly absorbs human heat and is duller, so it is less prone to stickiness.
The maintenance-free TPE surface saves maintenance time and significantly increases the comfort of use.
Video by the Sy Doll brand – sex doll's range of motion
TOP pick. Click and enjoy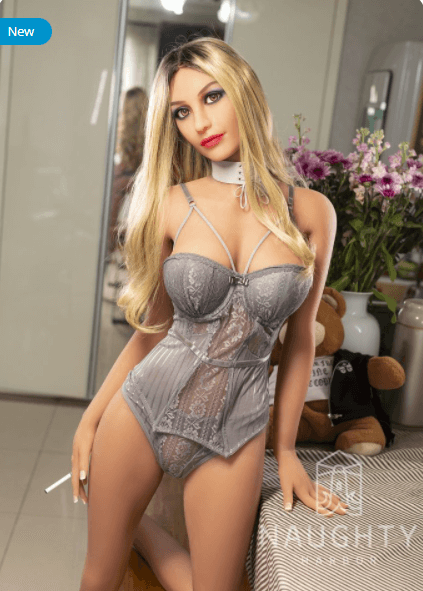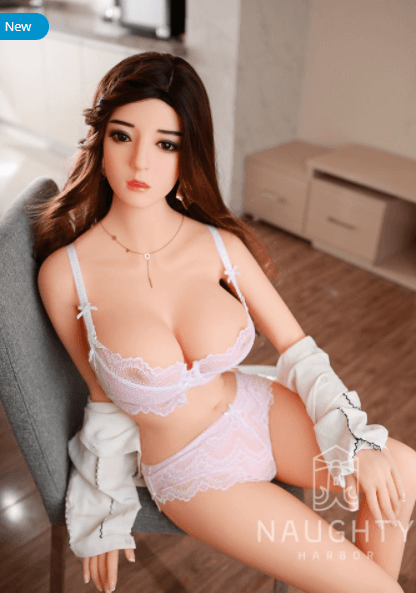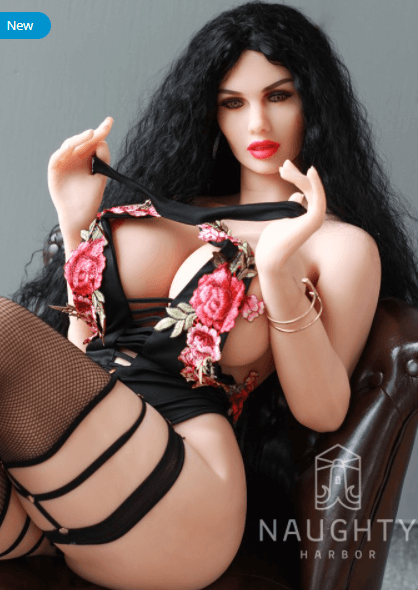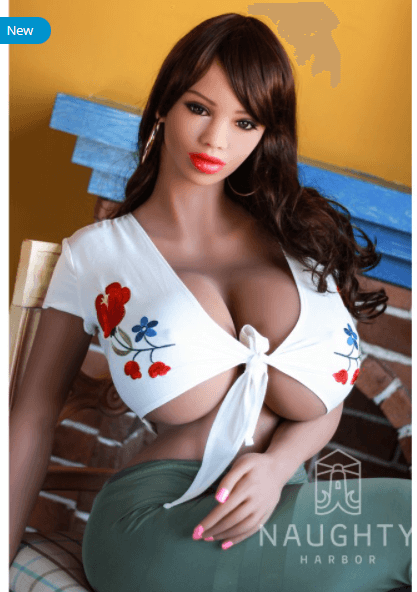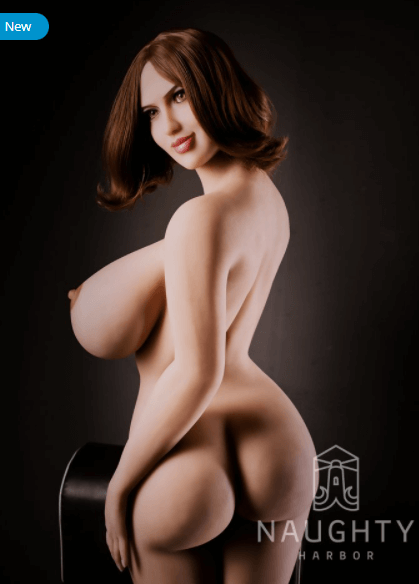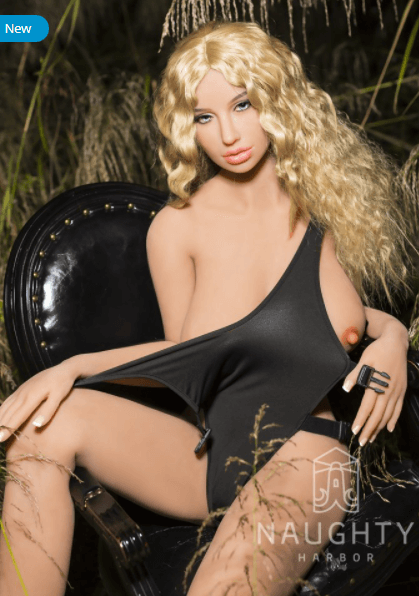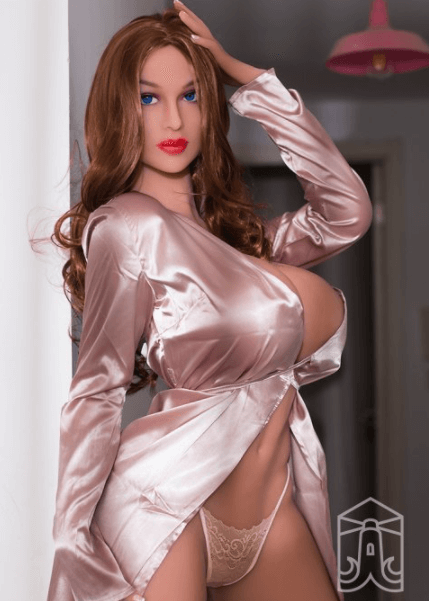 © Naughty Harbor